Continuous student/trainer interaction, content optimized for each participant and constant progress tracking.
You will follow lectures, practical exercises, coding sessions and participate to our laboratories directly with the trainers.
Zephyros Solutions offre quattro percorsi formativi: Intelligenza Artificiale, Big Data, Data Science e Blockchain. Ogni percorso formativo è composto da corsi modulari che ti aiutaranno a raggiungere l'obiettivo. La durata di un tipico corso è di 8-24 ore mentre l'intero percorso formativo dura 120 ore. Ogni corso è calibrato sulle conoscenze pregresse dei partecipanti. Le lezioni hanno un calendario ed orario flessibile per venire incontro ai tuoi impegni. Nessuna lezione è pre-registrata, il partecipante segue la lezione in costante contatto con il trainer. Sono disponibili corsi sia in presenza che a distanza.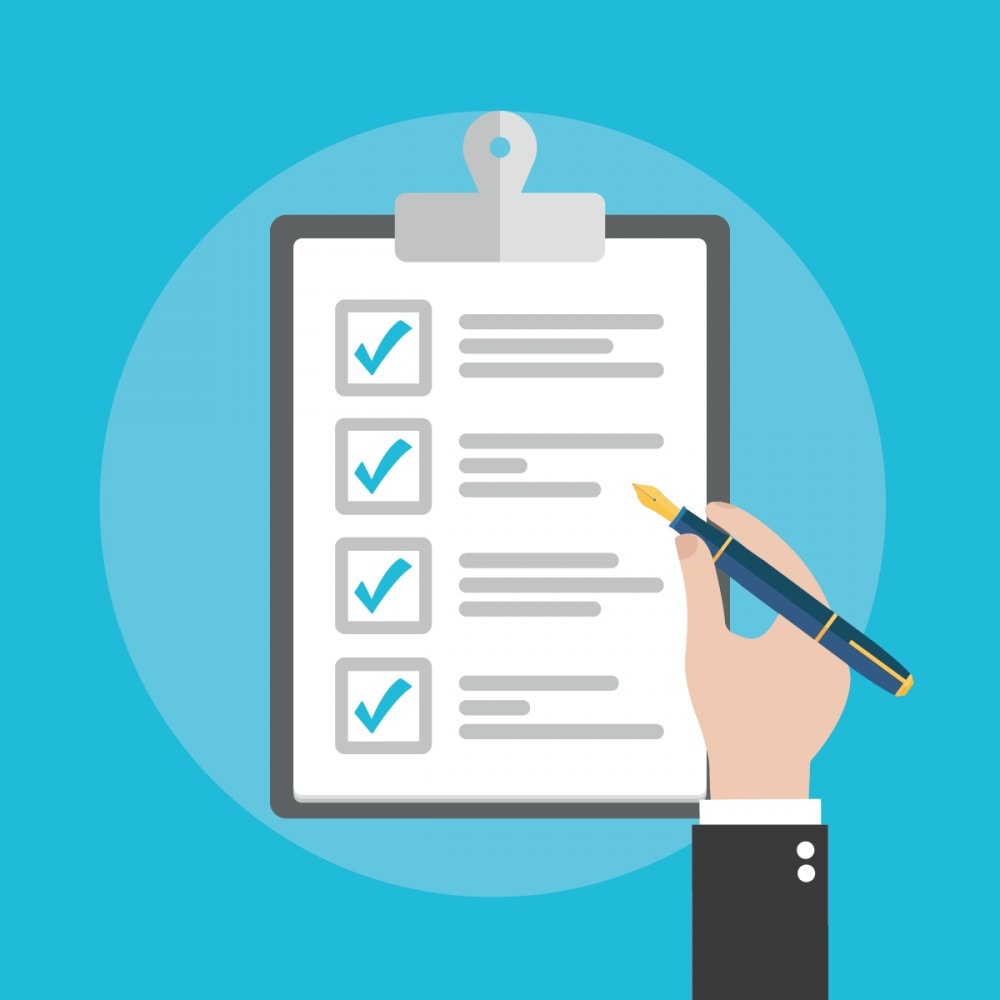 Dieci Vantaggi del Nostro Metodo
Impara con un orario flessibile che segua le tue esigenze.
Non avere spazio per procrastinare
Interagisci con istruttori stimolanti
Hai i nostri istruttori in sede
Impara nuove competenze con un impatto pratico
Crea la tua personale combinazione di corsi
Personalizza ogni corso per soddisfare le tue reali esigenze
Learn material that is at the forefront and always up-to-date
Ottieni supporto costante dalla nostra organizzazione
Receive notes, code and other studying material that you can re-use in your business