Master the Blockchain technology and learn when it is convenient to use it. Be ready for the next technological revolution.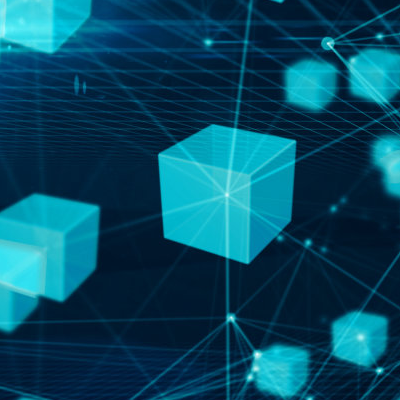 Introduzione alla Blockchain
Cos'è la Blockchain? Quando è utile utilizzarla e quando non lo è? Diventa competente in una delle più promettenti tecnologie del futuro.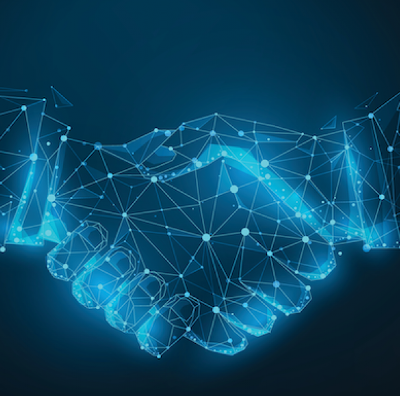 Blockchain & Smart Contracts
Impara a scrivere e utilizzare gli "smart contracts" utilizzando la tecnologia Blockchain. Come creare un contratto "smart" tra compratore e venditore?