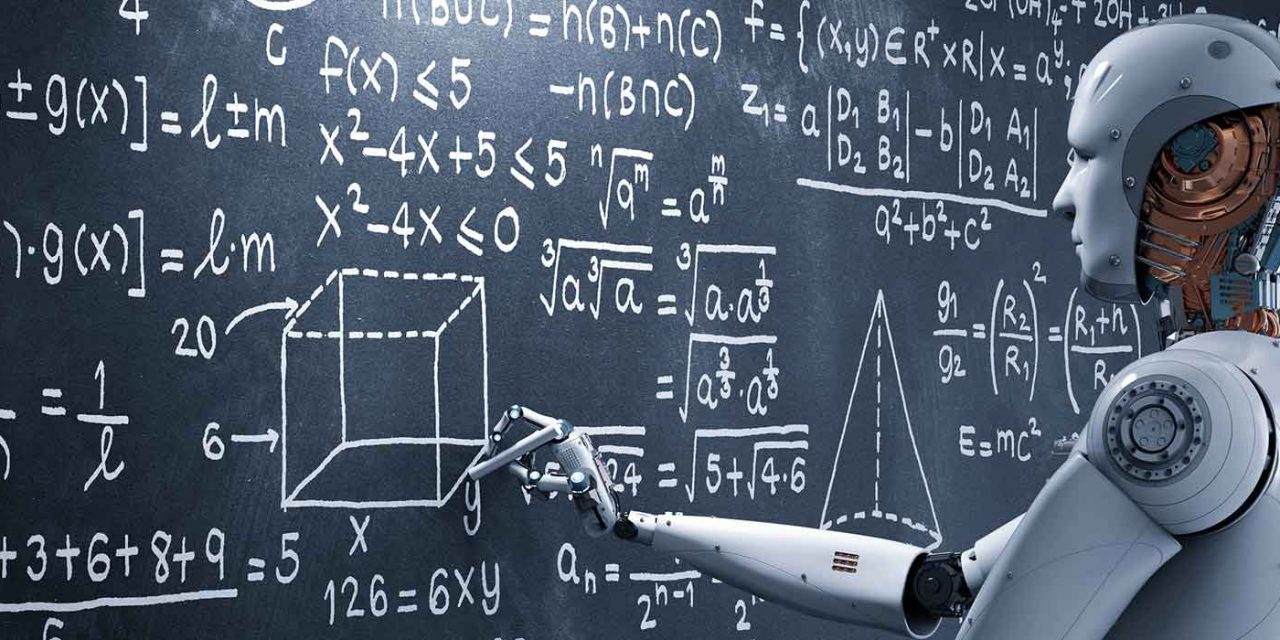 Zephyros Solutions offre corsi di formazione su vari temi legati alle nuove tecnologie, dall'intelligenza artificiale al data science. I nostri corsi includono deep learning, machine learning, metodi computazionali, analisi predittiva, data science, Blockchain e molto altro. I corsi sono disponibili in Inglese, Italiano, Olandese e Russo. Il nostro team provvede il materiale necessario al corso (software, appunti, slides) ed è possibile seguire il corso sia in presenza che in remoto, a seconda delle esigenze del cliente.
La nostra ampia offerta permette di creare nuove conoscenze e skills lavorative sia a livello personale che alla vostra organizzazione.
I nostri corsi di formazione hanno tre livelli di difficoltà: entry, intermediate e advanced. I corsi possono essere personalizzati su richiesta del cliente per massimizzare il rendimento e le nuove conoscenze acquisite.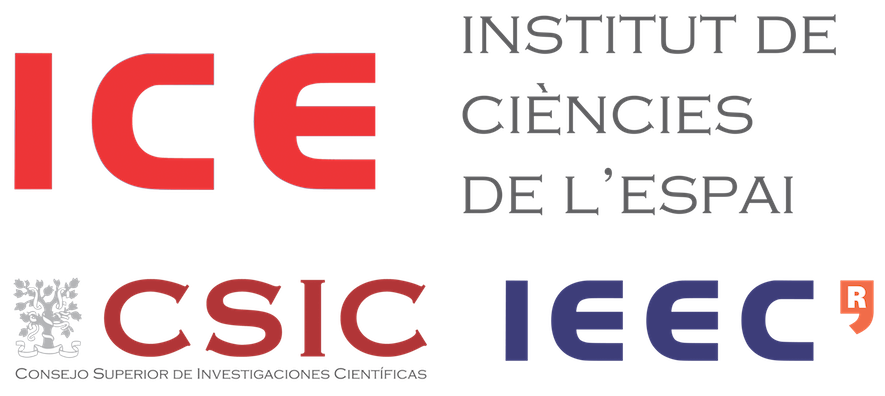 Artificial Intelligence for Astronomy
Together with the Institute of Space Sciences (Spain), NVIDIA and Element-AI, we are providing our contribution to the success of the 4th summer school for master and PhD students in space sciences.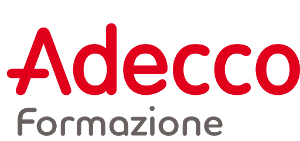 Artificial Intelligence Academy
Zephyros Solutions ha creato un corso full-time (120 ore) per Adecco Formazione. Il corso comprende numerosi moduli che spaziano dai fondamenti dell'intelligenza artificiale alle tecniche del machine learning e trucchi e segreti delle tecniche di programmazione.
---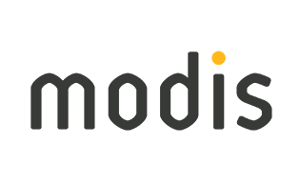 Data Science and Blockchain
Zephyros Solutions ha creato tre corsi per Modis Italia, sul Data Science e tecnologia Blockchain.
---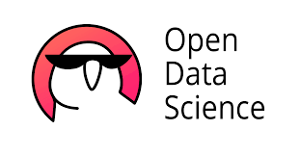 Julia in DS: crash course
Assieme a Kirill Vlasov, abbiamo creato un nuovo corso per imparare il nuovo linguaggio di programmazione Julia, assieme alla Open Data Science community. Il corso è disponibile gratuitamente.

Corso di Machine Learning
Assieme al nostri partner Modis-Italia, stiamo sviluppando una serie di corsi per il consorzio Bi-Rex. I nostri corsi includono parte del materiale disponibile nell'Artificial Intelligence Track e nel Data Science Track. Bi-Rex consortium. Our courses include material from our Artificial Intelligence Track and Data Science Track.
---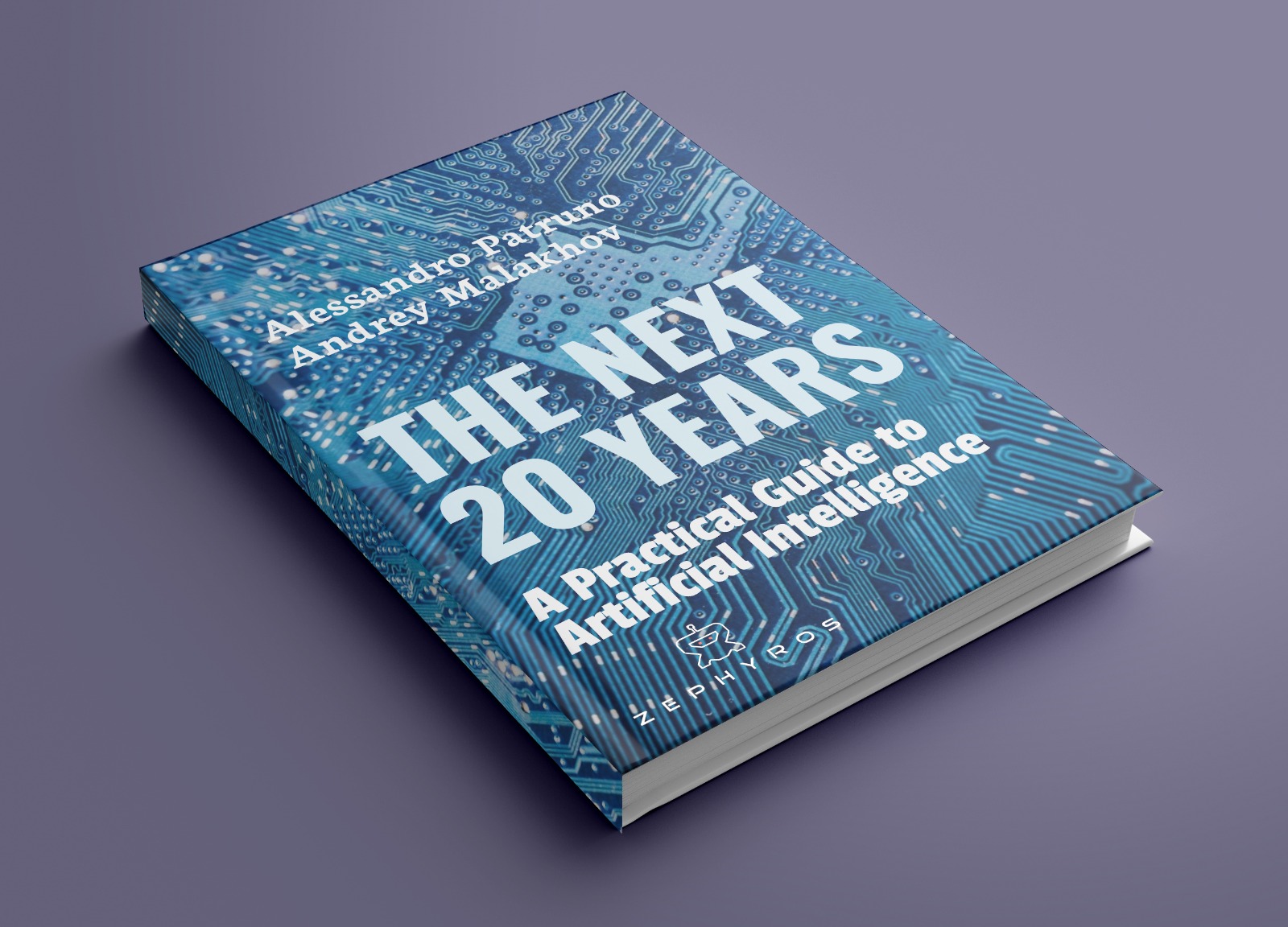 The Next 20 Years – A practical Guide to Artificial Intelligence è un libro in fase di completamento che ha lo scopo di illustrare la nostra esperienza come ricercatori, sviluppatori e imprenditori.