Continuous student/trainer interaction, content optimized for each participant and constant progress tracking.
You will follow lectures, practical exercises, coding sessions and participate to our laboratories directly with the trainers.
We offer four tracks: Artificial Intelligence, Big Data, Data Science and Blockchain. Each track is made by several courses that help you reach a final goal. The typical course length goes from 8 to 24 hours whereas a full track consists of 120 hours. Each course can be chosen according to the level of proficiency of the participants. The schedule of the courses is flexible and usually consists of half-days (4 hours) or full-days (8 hours). The trainer is present during the whole duration of the course and there are no offline sessions so that the participant is constantly in contact with our trainers. The course can be followed either in remote or face-to-face at your office.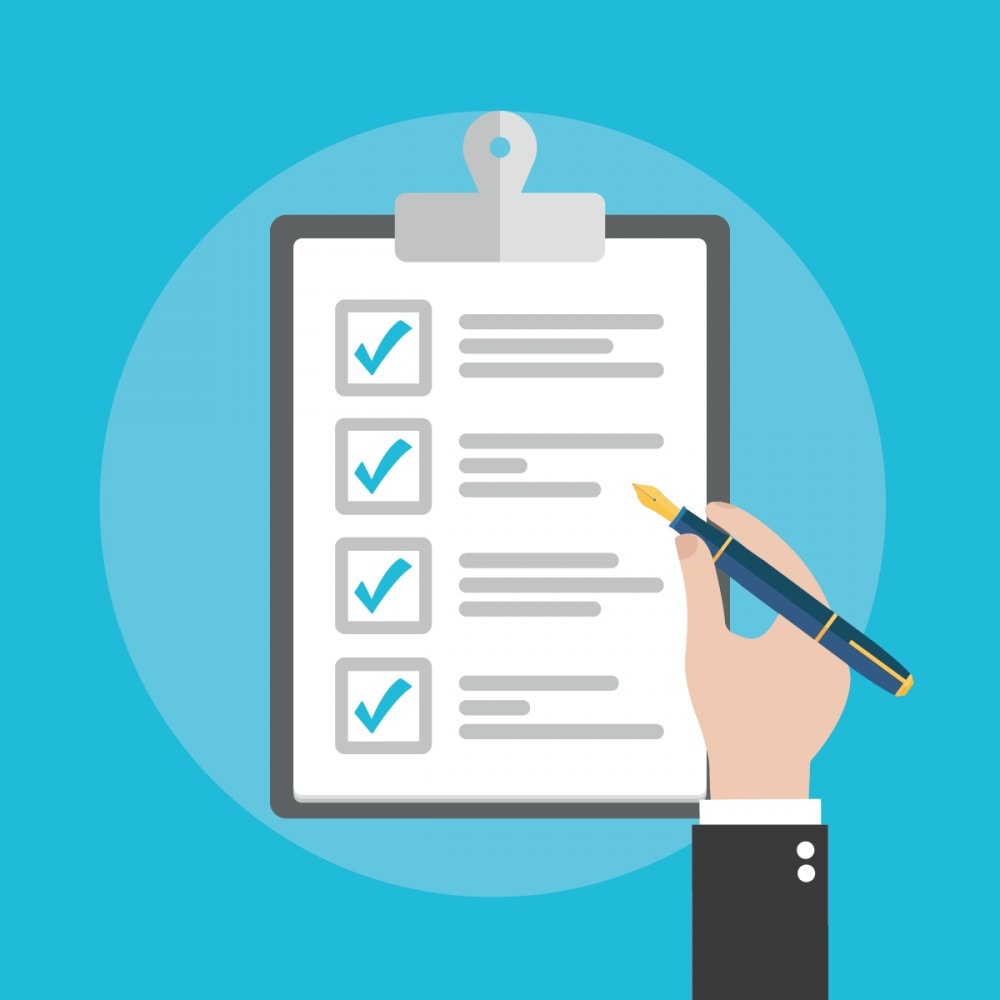 Ten Advantages of Our Method
Learn with a schedule that meets your needs
Have no room to procrastinate
Interact with inspiring trainers
Have our trainers at your door
Learn new skills that have a practical use
Create your own course combination
Customize each course to meet your real needs
Learn material that is at the forefront and always up-to-date
Get constant support from our organization
Receive notes, code and other studying material that you can re-use in your business