Overview of modern data science: how to identify the relevant questions and translate results into solutions.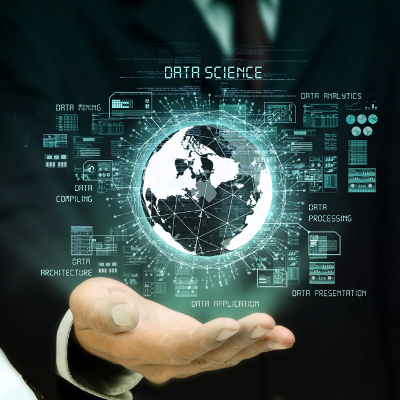 Fondamenti del Data Science
Impara gli strumenti principali e le competenze necessarie per effettuare analisi dati avanzata. Dai metodi statistici alle nuove tecniche di machine learning.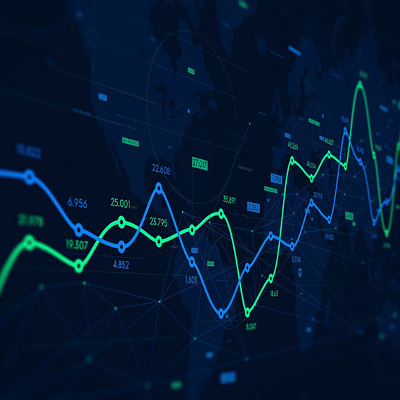 Serie Temporali e Forecasting
Quali sono i metodi più efficaci per analizzare le serie temporali? Come prevedere la performance futura?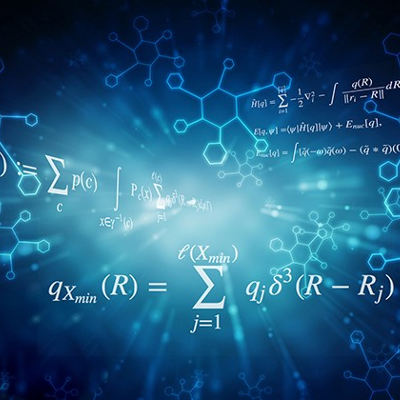 Metodi Statistici per il Data Science
Come modellare i dati nella maniera giusta? Quali sono i più pericolosi errori dell'analisi statistica? Impara a padroneggiare i metodi statitici per una analisi statistica perfetta.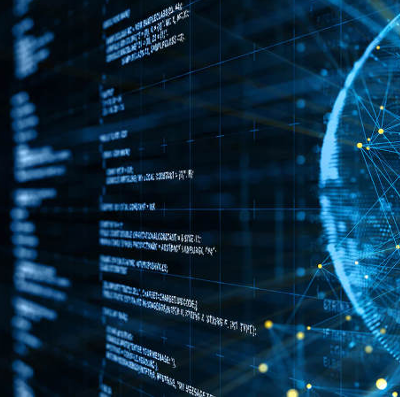 Machine Learning per il Data Science
Padroneggia i migliori metodi di analisi del campo del machine learning applicato al mondo del data science.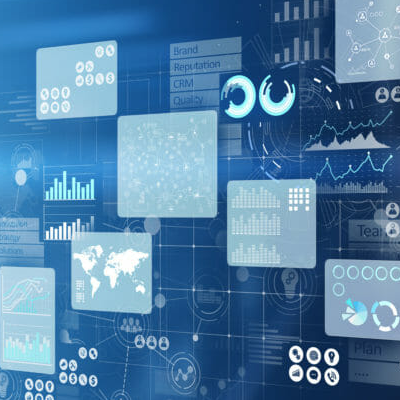 Advanced Data Analytics
Rimovi il rumore dai dati e applica il modello perfetto. Impara come estrarre le informazioni più prezione con strumenti analitici avanzati.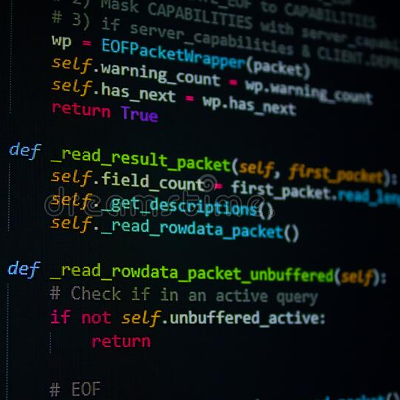 Fondamenti del Linguaggio di Programmazione
Scopri come lavorare con un linguaggio di programmazione a tua scelta, impara i concetti di base e utilizzali nei corsi più avanzati.