Impara i segreti dell'intelligenza artificiale, dai fondamenti fino ai modelli allo stato dell'arte passando per le più innovative architetture delle reti neurali.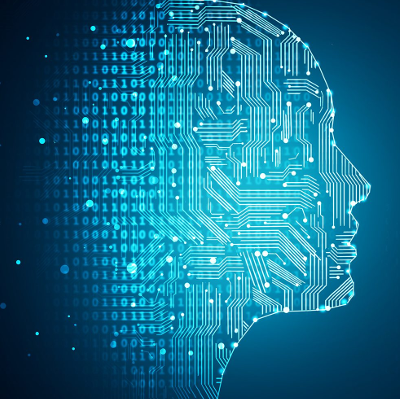 Introduzione al Machine Learning
Impara il funzionamento degli algoritmi di machine learning, i suoi elementi essenziali e come/quando utilizzare una soluzione di machine learning.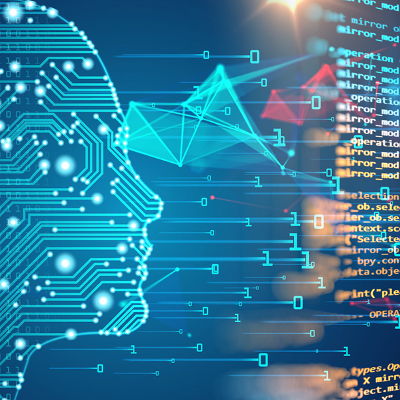 Machine Learning Avanzato
Trucchi e segreti per portare le tue competenze ad un livello superiore. Dai metodi del gradient boosting fino alle reti neurali dei grafi.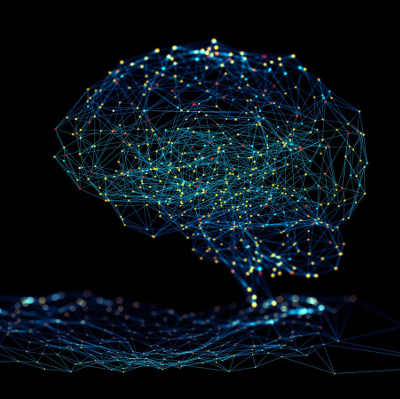 Deep Learning
I segreti del deep-learning spiegati per te: convolutional neural networks, graph neural networks, generative adversarial networks e molto altro.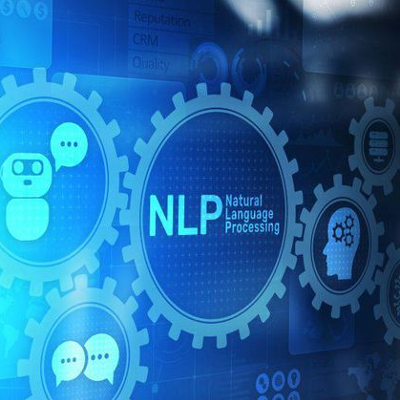 Natural Language Processing
Impara a implementare algoritmi di NLP per effettuare information retrieval, classificazione di testi e sentiment analysis.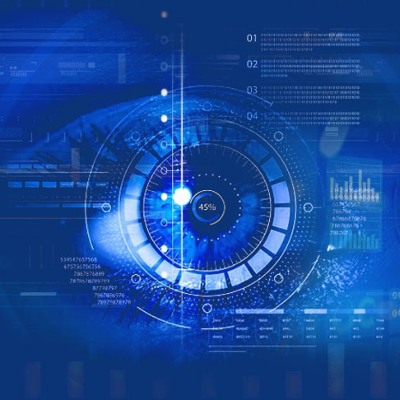 Computer Vision
Autmatizza la classificazione di immagini, impara ad effettuare la segmentazione di immagini e a creare sorprendenti ed effettive soluzioni con semplici attrezzature.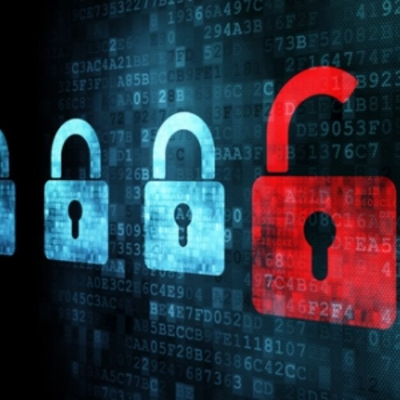 Anomaly Detection & Sicurezza
Impara a capire come individuare anomalie in immagini, traffico internet e attività quotidiane grazie alla potenza del machine learning.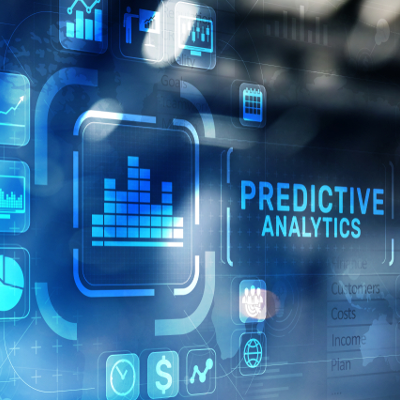 Predictive Analytics and Forecasting
Master advanced analytics and use it to forecast unknown future events. From sales forecasting to predictive maintenance.