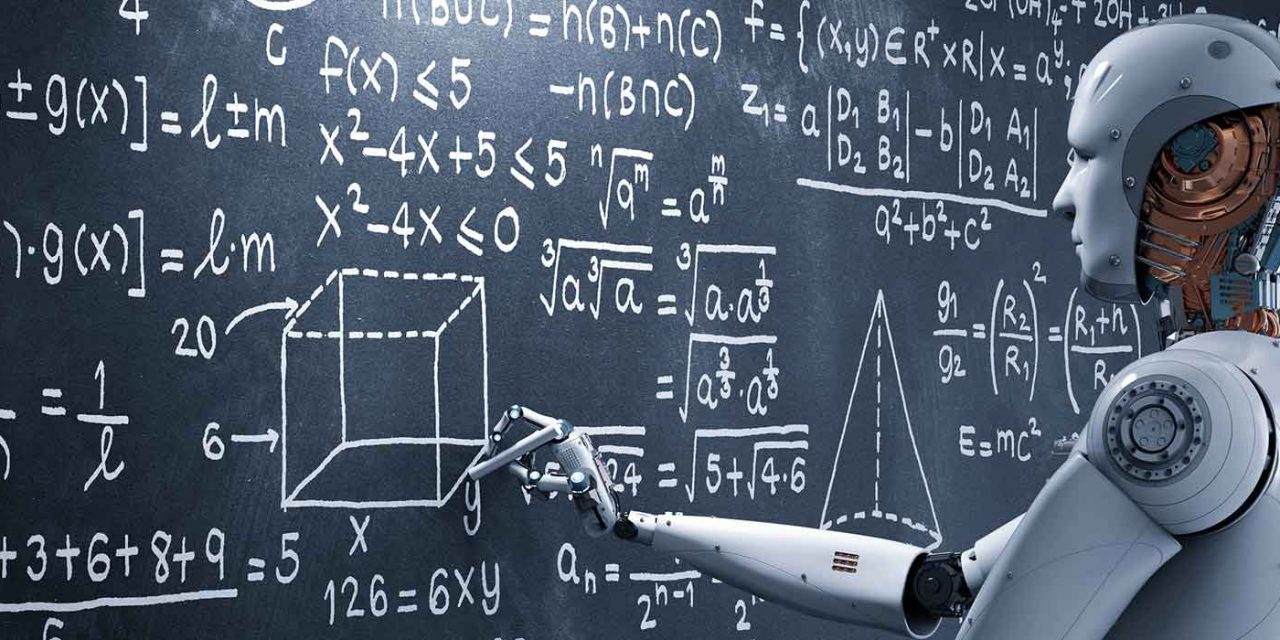 Zephyros Solutions offers training courses on artificial intelligence and data science. Our courses include methods in data science, deep learning, statistical and computational methods for data analysis and are available in English, Italian, Dutch and Russian. Our team provides the required material to follow the course (software, notes, slides) and we operate on-site at the request of the client.
Our extensive set of courses are an excellent way to advance your own and your organizations AI and data science skills.
We provide three different training levels: entry, intermediate and advanced. The courses can be customized at the request of the client to maximize the return in terms of new skills acquired.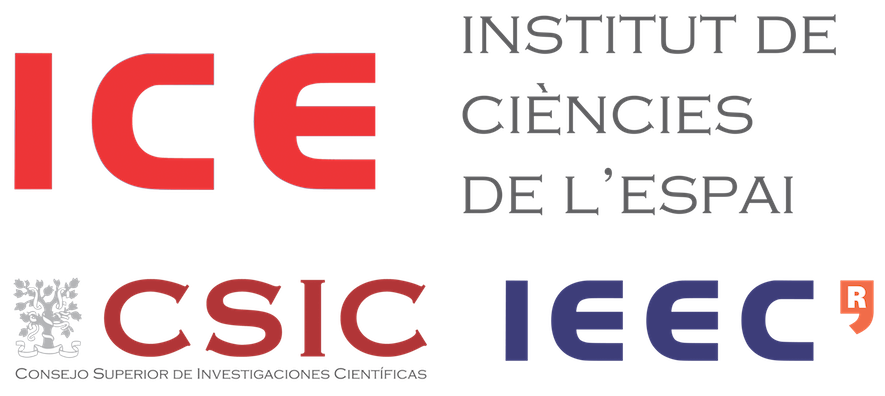 Artificial Intelligence for Astronomy
Together with the Institute of Space Sciences (Spain), NVIDIA and Element-AI, we are providing our contribution to the success of the 4th summer school for master and PhD students in space sciences.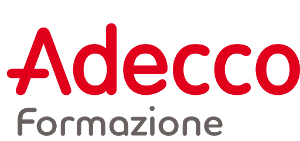 Artificial Intelligence Academy
Zephyros Solutions has created a full time academy course on Artificial Intelligence (120 hours) for Adecco Formazione. Our course is made by several modules that span from the foundations of AI to machine learning methods and programming language techniques.
---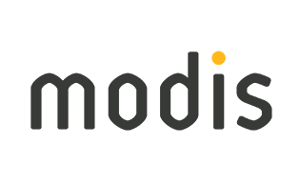 Data Science and Blockchain
We have created three courses for Modis on Data Science and Blockchain technology
---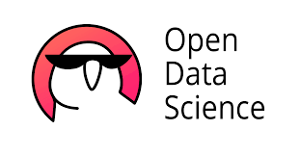 Julia in DS: crash course
Together with Kirill Vlasov, we have created a new crash course in the dynamic programming language Julia within the Open Data Science community. The course is available for free.

---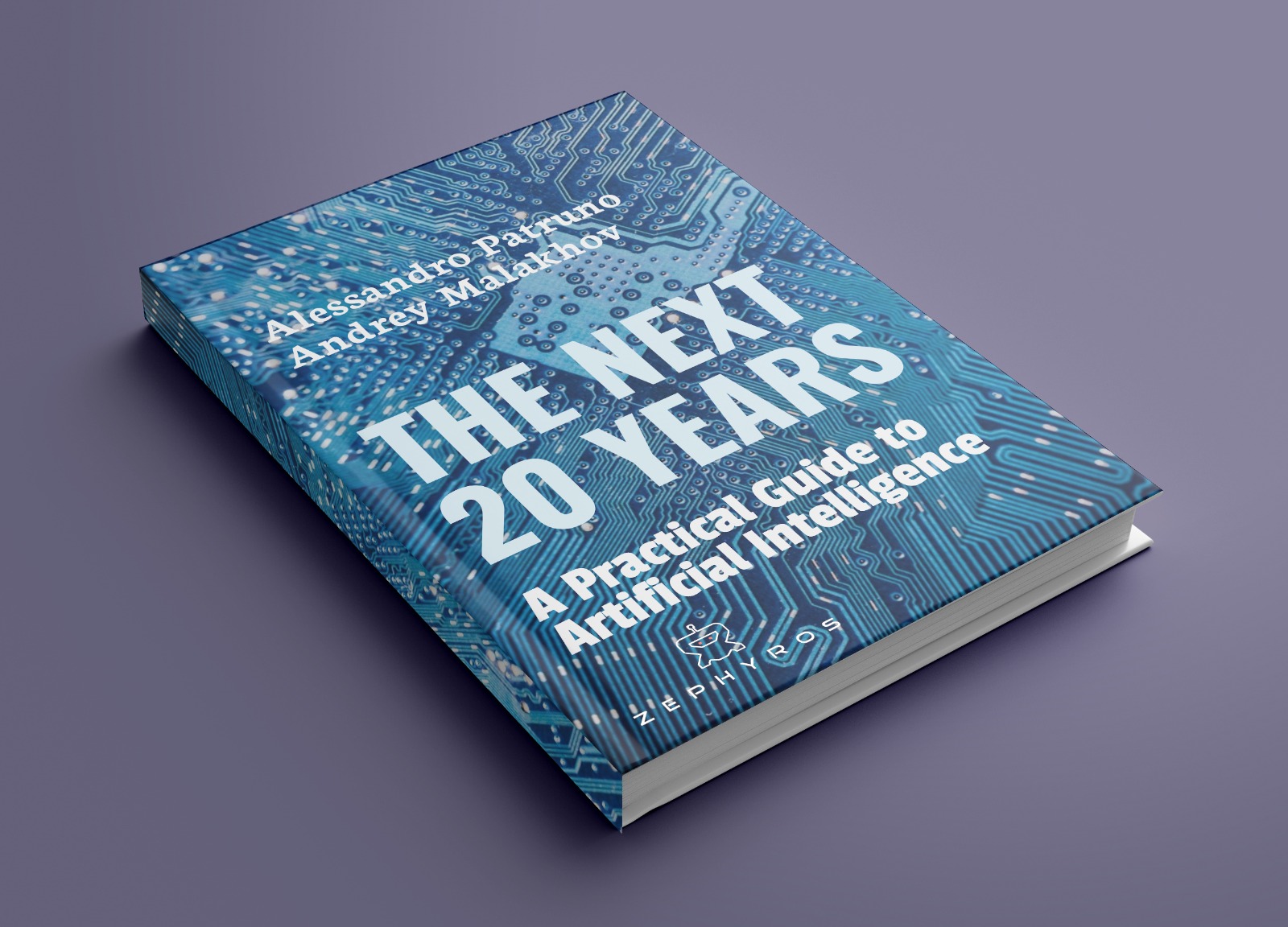 The Next 20 Years – A practical Guide to Artificial Intelligence is a work in progress that has the purpose of bringing our experience as developers and entrepreneurs to the public.