Master the Blockchain technology and learn when it is convenient to use it. Be ready for the next technological revolution.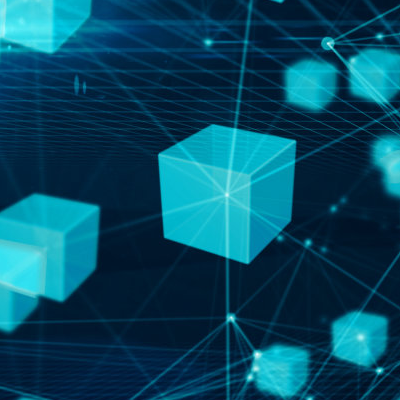 Introduction to Blockchain
What is Blockchain? When is it useful and when is it not? Become competent in one of the most promising future technologies.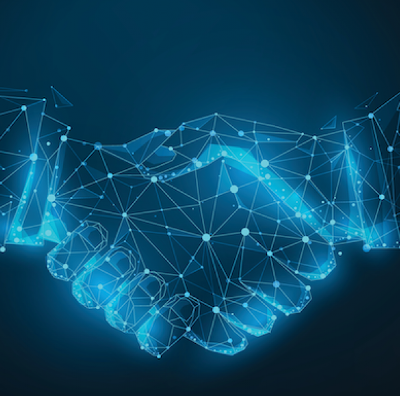 Blockchain & Smart Contracts
Learn how to write and deploy smart contracts by using Blockchain. How to self-execute the contract between buyer and seller?