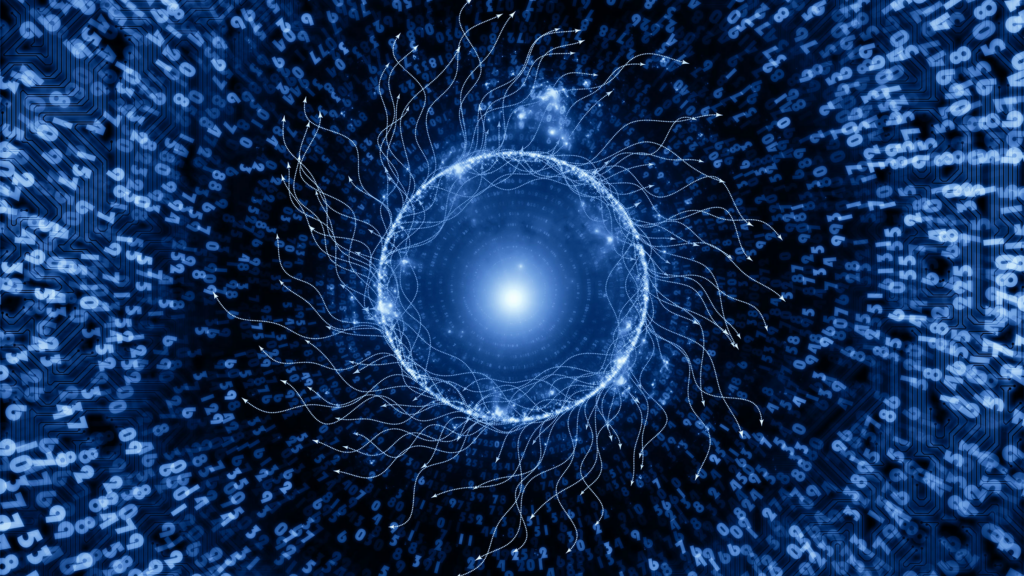 The Z-Lab is the pillar of our research and development. Here we experiment with new technologies and create pivot experiments with the aim of generating solutions ready to be transferred to production areas. An open place for exchanging experience and knowledge with the academic and research world.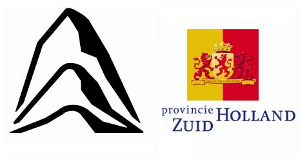 Project Heimdall – Media Monitor for 5G Fake News Spreading
We are prototyping a new tool to help the Province of Zuid Holland deal with the problem of fake news on 5G that is currently being deployed in the Netherlands. This project is being developed in co-creation with the Province of Zuid Holland and Worldstartup.

Coronavirus and 5G Conspiracy Theory
We have taken part in the MediaEval 2020 conference on detecting conspiracy theories regarding the Coronavirus and 5G. Zephyros Solutions has presented some work during the workshop in order to create new links with the academic world. The conference has seen the participation of several tens of universities and research centers scattered throughout the world.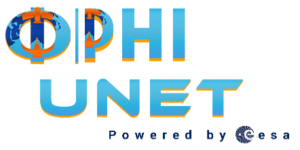 Reconstruction and Development in Iraq
ESA, CERN Openlab and the United Nations have started the PHI-UNET initiative. We have joined this effort by creating a new tool that can automatically distinguish human made structures from the natural landscape by using satellite radar and optical images. This initiative has helped the local governments in Iraq to implement reconstruction and development activities.